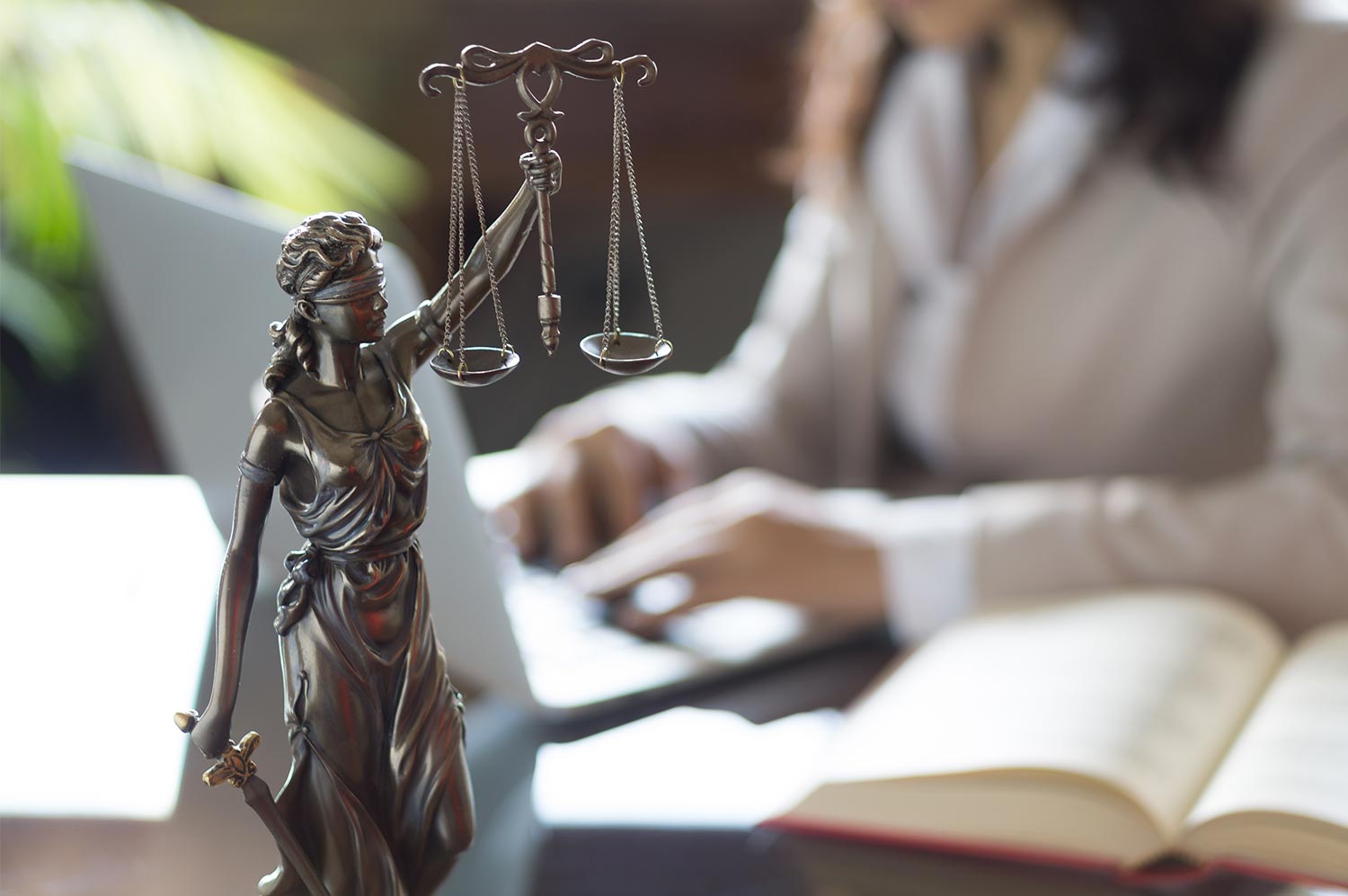 Comprehensive Legal Advice
Wilson & Egge, P.C. provides comprehensive legal guidance to entrepreneurial individuals and existing businesses in an effort to address their legal needs and aid in achievement of their business goals. Our firm focuses on transactional real estate matters and business law including corporate formation and reorganization.
Our Firm strives to provide our clients with the individual attention not so readily available by larger firms. This individual attention and client-focus provides us the opportunity to create and foster lasting relationships built on a solid foundation of experience, reliability and integrity.
Our office is located in the booming suburb of Waukee, Iowa making us easily accessible. We are here to serve you in all of your real estate and business legal matters.
SOME SERVICES INCLUDE: